Renovating Your Home with Fifi McGee
How to Select Lighting for Your Renovation Project
In this post I want to share with you some considered enhancements to the lighting scheme that has really worked for our home. These are the things I tend to consider for client lighting schemes too, so if you're about to renovate and want to get your lighting right I hope these pointers will help.
When you're taking on a renovation project, you've got a unique opportunity to upgrade more than just the layout and decor. A renovation will typically require a rewire so it's the perfect timing to plan how you'll enhance your lighting to create atmosphere and make performing tasks easier.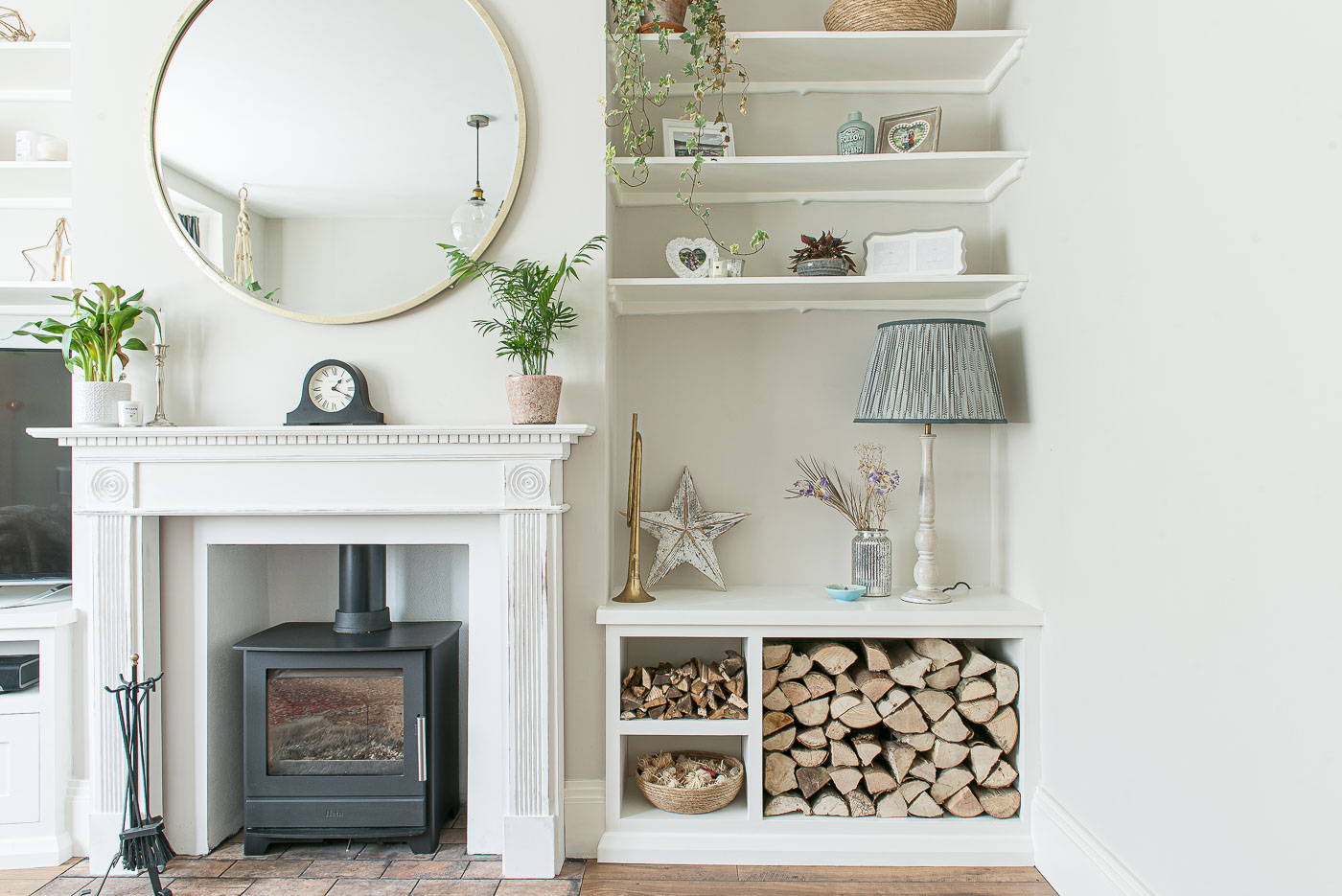 Consider Tasks You Will be Doing in Each Room
When you're planning a lighting scheme, it can feel pretty daunting at first. The best place to start is by firming up what sort of tasks you'll be doing in the space. In an open plan kitchen diner, that might look like veg prep on the worktops (under cabinet lighting will be perfect to illuminate your chopping board!) and in a dining area, that might be hosting family/friends (so ambient lighting on dimmer is ideal).
When we designed our dining area, we knew we wanted a large ceiling light for table tasks like when I get the sewing machine out, doing art projects, etc so we chose a shaker-look light to tie in with the colour scheme.
Lampsy have some great pendant light options (pretty affordable too!) like the Aztec 38 Pendant or the Factory Pendant for a more industrial look. If you have low ceilings and you're concerned a long pendant will look unbalanced, try a flush pendant light like the Noir Sputnik which will create a stylish statement in a dining area.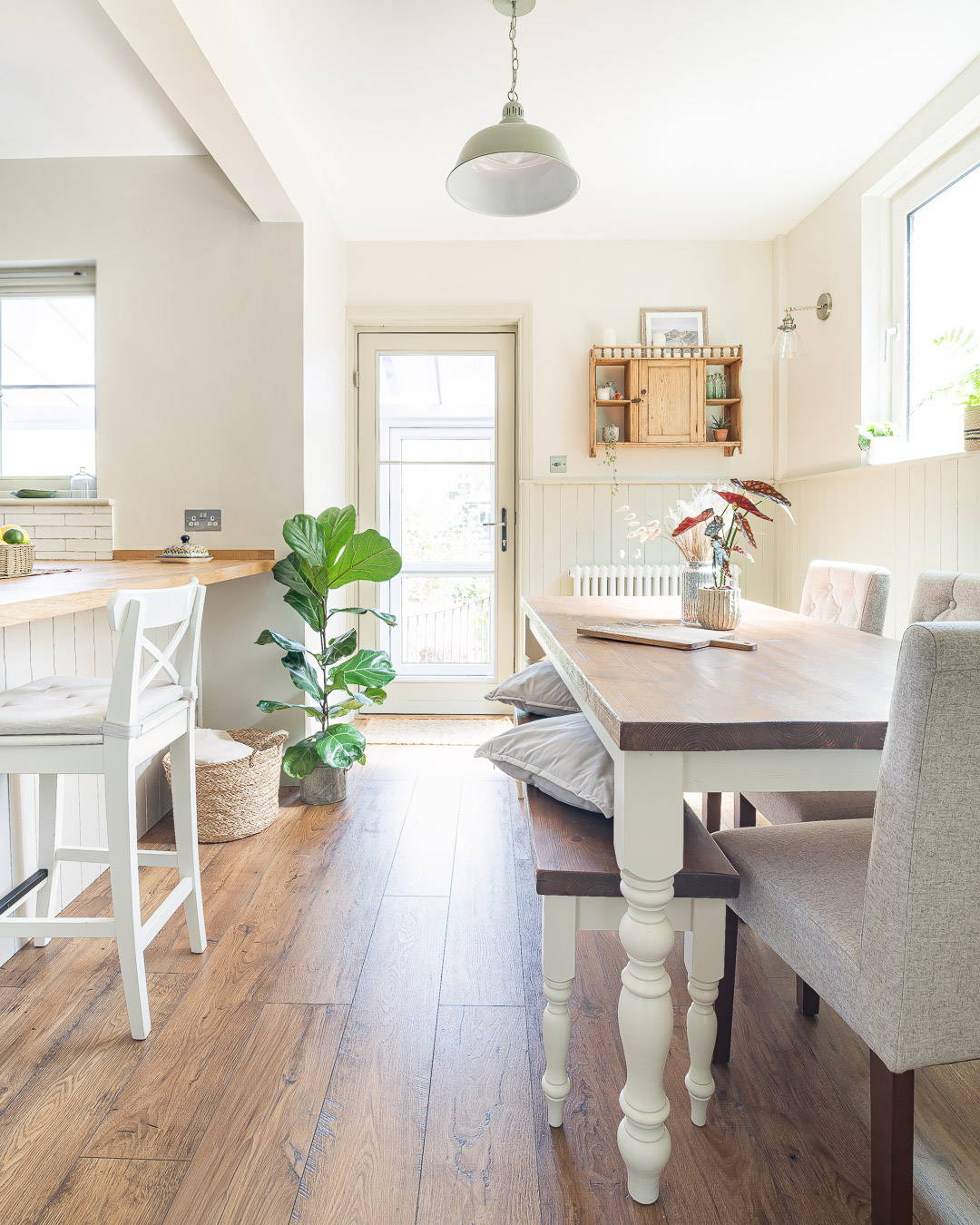 When you know your furniture layout, suddenly lighting decisions all fall into place. You can place floor lamps, table lamps and wall lights in select areas you know will light the space well – and you can plan to have plug sockets and wall lights chased in accordingly.
In our living area, we knew we'd be installing alcove shelving at some point, so made it a priority to install plug points at either side of the chimney breast to discreetly plug in table lamps. On the opposite side of the room we've lit up a corner with a slim floor lamp. There's not a lot of space in this room, so we factored in a skinny floor lamp that could sit behind the sofa, easy to reach over and switch on when the night draws in.
The Cera Table Lamp would sit neatly on a console table, sofa side table or alcove shelving. Put it with a dark teal wall and it will really sing and cast amazing light from beneath.
We're big into adjustable floor lamps that allow you to direct light anywhere that works (i.e away from the reflection on the TV). The Cooper Floor Lamp is skinny enough to sit between or behind furniture and will give you flexibility with the light it casts.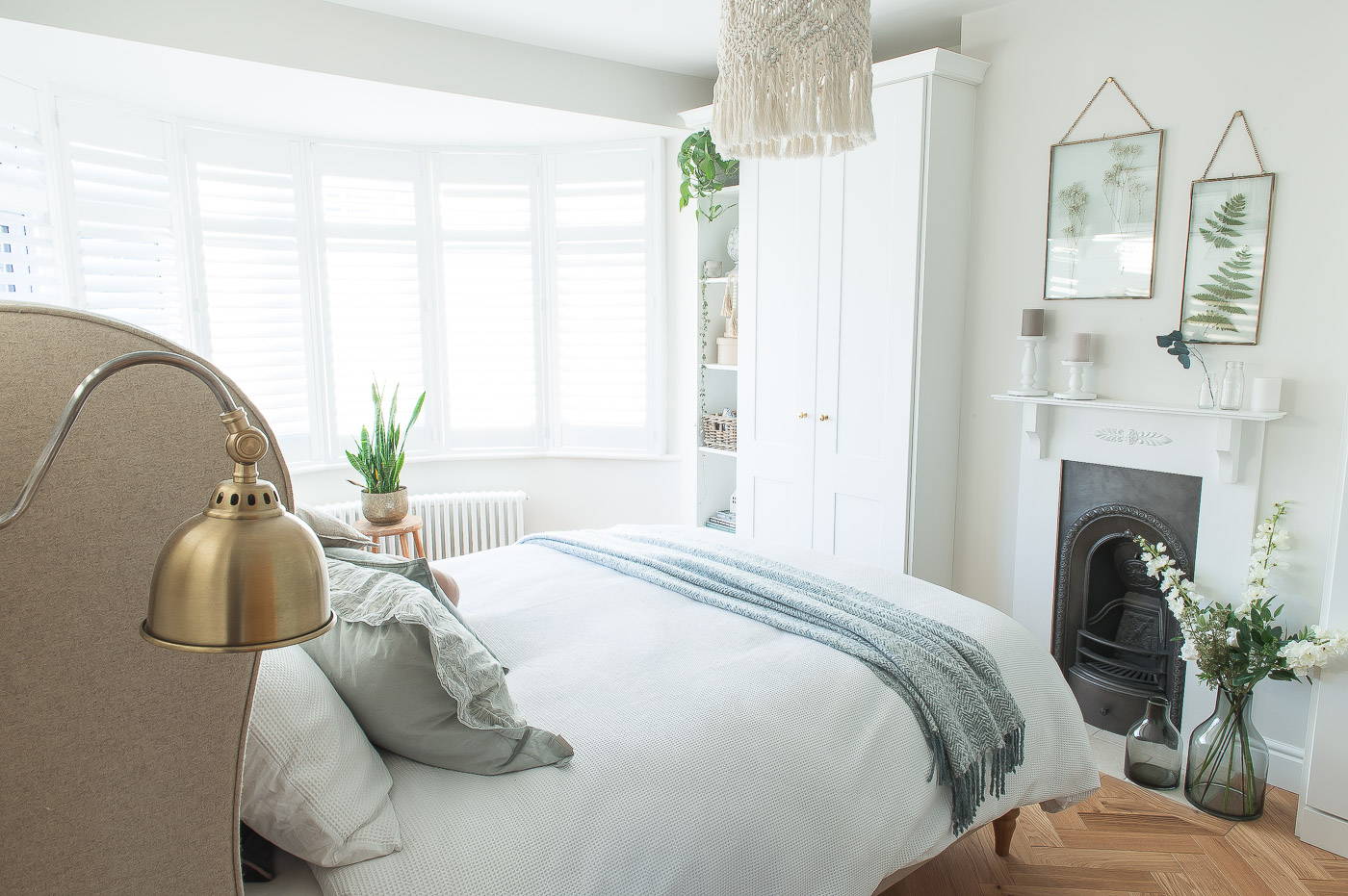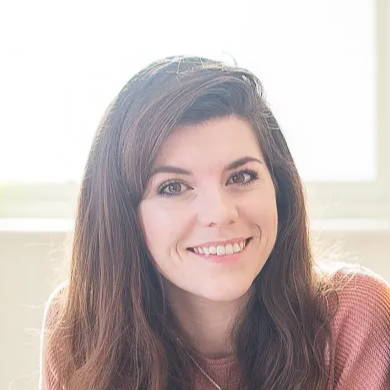 Fifi is the creator of renovation and interiors website www.fifimcgee.co.uk. They provide advice and support for first-time renovators and decorators with various online courses and resources.
---