5 Tips for Using Lighting to Create a Productive WFH Environment
With the rise of WFH, many of us have been working anywhere from the kitchen table to the bedroom floor! A lack of a dedicated workspace can lead to reduced productivity and the risk of burnout. Creating a work zone in your house enables you to more effectively switch between work and leisure time (hopefully reducing that constant urge to check your emails 'one more time'..). Here are our top tips for using lighting to create a productive workspace!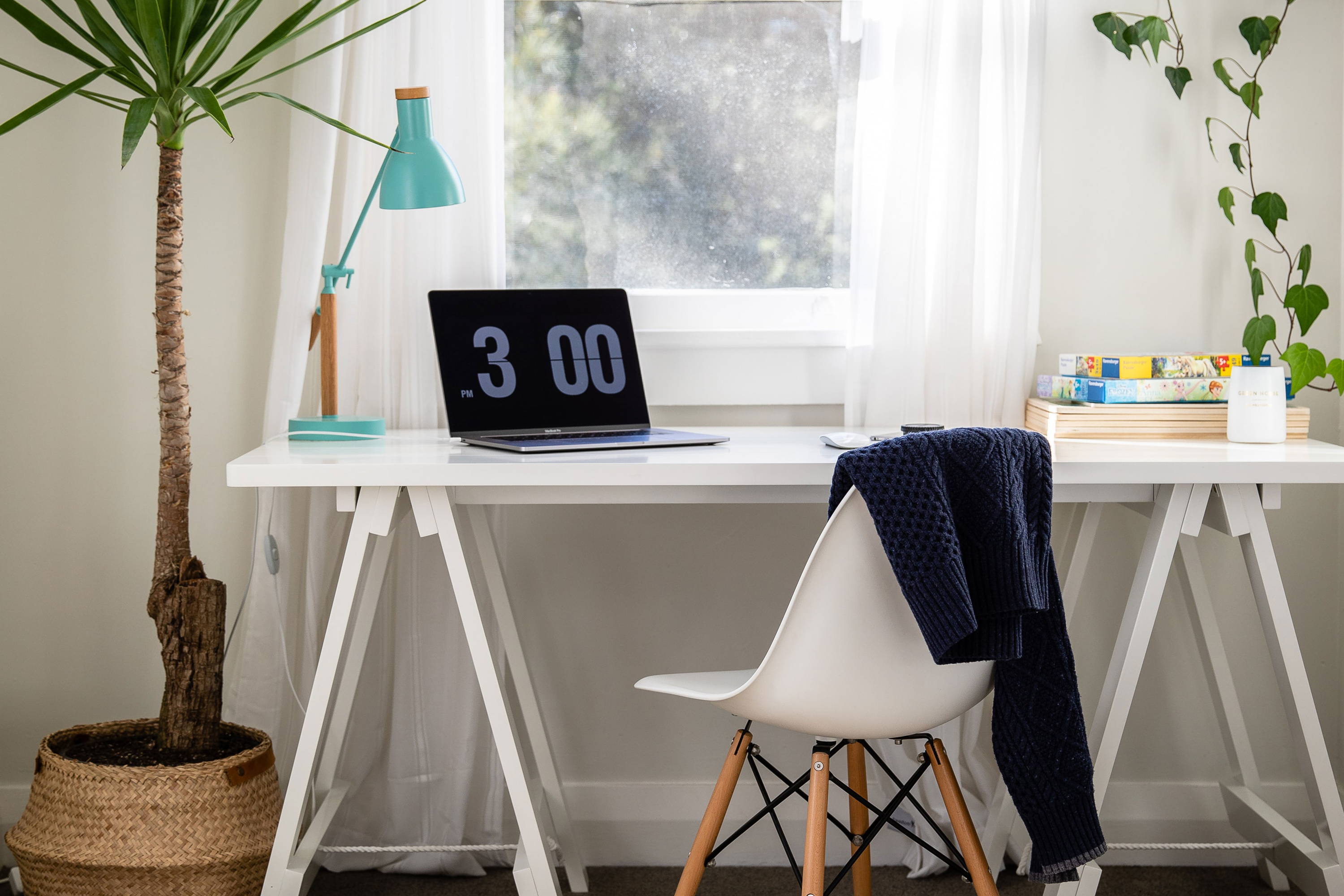 There has been much research done into the productivity boosting benefits of natural light. Positioning your desk next to a window will not only maximise natural light, but has the added bonus of making your work area feel more spacious.
The presence of natural light in a room has a biological effect. It works by regulating your circadian rhythm - making you feel more focused throughout the day and resulting in better sleep at night.
Take natural mood-enhancing a step further with lush, green house plants. There are various different low-maintenance house plants which improve your wellbeing, and therefore productivity, by purifying the air. Different options include; Snake Plants, Aloe Vera, and Peace Lilies.
Choosing the Right Colour Temperature
If you can't get natural light in your workspace, then a cooler lightbulb colour temperature mimics natural daylight, helping you feel more alert and task-focused. (Save the warmer, yellower lightbulbs for rooms where you want to rest!)
Having good lighting also helps to reduce eye strain, particularly when focused on fine detail tasks or concentration intensive work. Eye strain can also be avoided by making sure you take regular breaks from screens. Less eye strain = less headaches and higher concentration levels!
The contrast in colour temperature from cooler lights in a working area, to warmer colour temperatures in a resting area, also helps create a separate work zone from the rest of the room.
Think Outside the Desk Lamp
Think about different ways of arranging your furniture and furnishings to save space. Could you use a wall light instead of a desk lamp if you only have space for a small desk? Wall lights that have adjustable lamp heads are particularly useful for an office space, as you can position the light to focus on your current task.  
Make sure to layer your lighting by using several different light sources. If your working space is in danger of feeling a bit pokey, illuminating the room from various corners and heights will reduce the number of shadowy areas, making the room appear larger.
Use recessed spotlighting - an overly large pendant light can make a small space seem smaller. By using recessed lighting instead you will effectively light up the room, without taking up any extra space.
Use Lighting to Create a Work Zone
For larger home offices, using strategically placed lighting is a simple and effective way to create different zones. Make sure to have any task lights placed with the beam directed to your desk or working area. You can then create a separate 'time out' area with a comfy armchair and a stylish floor lamp.
No space for a separate home office? Creating a workzone within a room is a great way of ensuring you still have that important distinction between work and home life. Well thought out lighting is key here - hang a pendant lamp directly over your workspace and it will feel like a different zone.
Inspire Creativity With a Statement Piece
Neutral and light colours such as whites, greys, and beiges can make a space feel fresh and airy. These shades are also not as diverting for the eye, meaning less distraction and more productivity. You can keep things interesting with the occasional pop of colour or a striking, statement piece.
Industrial-style furnishings can be brilliant for home office use. They are functional, stylish and minimalistic - perfect for adding a fashionable touch, without overpowering the uncluttered aesthetic.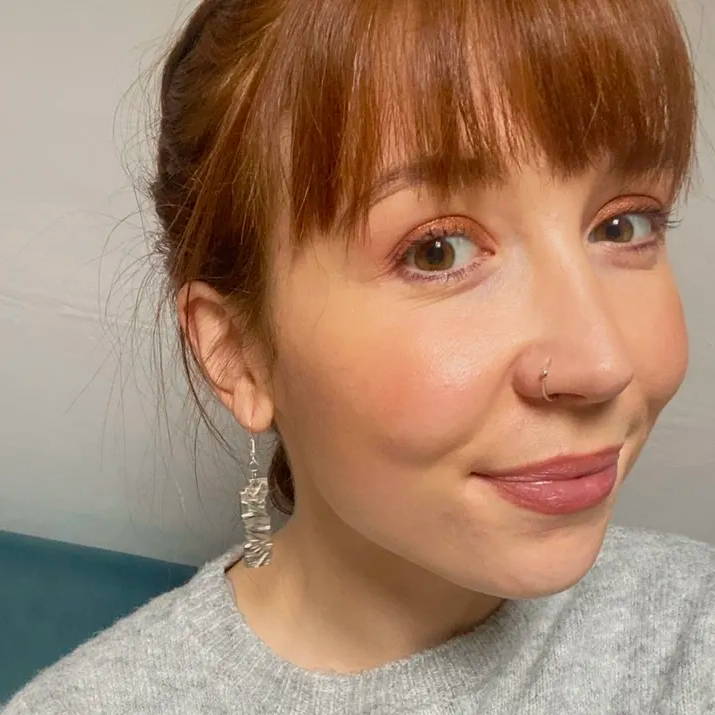 ---