5 Ways to Bring Calm to Your Home with Japandi Style
Japandi style interiors have been around for a while, but they are showing no signs of going anywhere. Whilst at first glance, the two design styles of Japanese and Scandinavian seem like polar opposites, they actually have a lot of similarities. Both design principles value simplicity and functionality, with a focus on quality of materials. The Japandi approach centres on the key values of calm minimalism and cosy elegance. After the endless worries of the past year, I think we could all use a bit of calm in our lives! Here is how to bring some Japandi peace into your home.
Choosing eco-friendly, natural and sustainable materials, such as bamboo, is important. Both Japanese and Scandinavian design rely on using furniture and furnishings to create a sense of peace. There is a large emphasis on people living in harmony with the natural environment, and the reduction of unnecessary waste. Go for quality over quantity when choosing pieces, this furniture should be designed to last a life time.
The majority of wood used in our Lampsy products is sustainably sourced and FSC certified. Light, natural wood tones, like the Groa Pendant Light (right), are ideal for creating a space that feels restful and airy. Layering wood tones over plaster-exposed walls is a fresh way to bring the trend into 2021.
To create Japandi style, it is key to follow the minimalist design principles. This involves keeping furniture and styling minimal and functional. The overall space should feel uncluttered and soothing, without too much unnecessary 'stuff'. Every item chosen should be there to fulfil a purpose, and should sit in harmony with the rest of the room.
Selecting one or two main statement pieces is important. The room should not feel conflicted with different objects vying for attention. A beautifully designed light is the perfect example of a stylish and functional piece of furniture.
The colour palette you choose can completely change the atmosphere in a room. Create a sense of tranquility by choosing beige, off-white or grey tones for the walls. Keep the undertones of these neutrals warm, to stop the room feeling too stark. Natural wood tones are the perfect compliment to these mellow, muted shades.
Using contrasting darker tones in the lighting and furniture can make a subtle, yet effective, design feature. These should be carefully incorporated into the space to add an extra dimension, without being too distracting.
Playing around with levels is an easy way to make your living space feel Japandi. Unusual heights in furniture, such as beds that are low to the floor, can create a feeling of calm and simplicity.
Lighting should be strategically placed to increase this sense of balance, low hung pendant lights over work and rest spaces create a cosy and contained area.
Balancing different lighting hues is also important. Make sure that you choose the correct lightbulbs so that the lighting is not too harsh.
The Japanese have an aesthetic philosophy called 'wabi-sabi', this is focused on the acceptance of imperfection and finding beauty in flaws. Handmade pieces are prized over mass-produced items.
The Trinidad Table Lamp is a beautifully handwoven bamboo lamp that wonderfully marries this aesthetic. Compliment these handmade treasures with delicate plants.
Finally, make sure to inject the Scandinavian 'hygge' principles of promoting wellness and comfort, to keep the room feeling cosy and welcoming.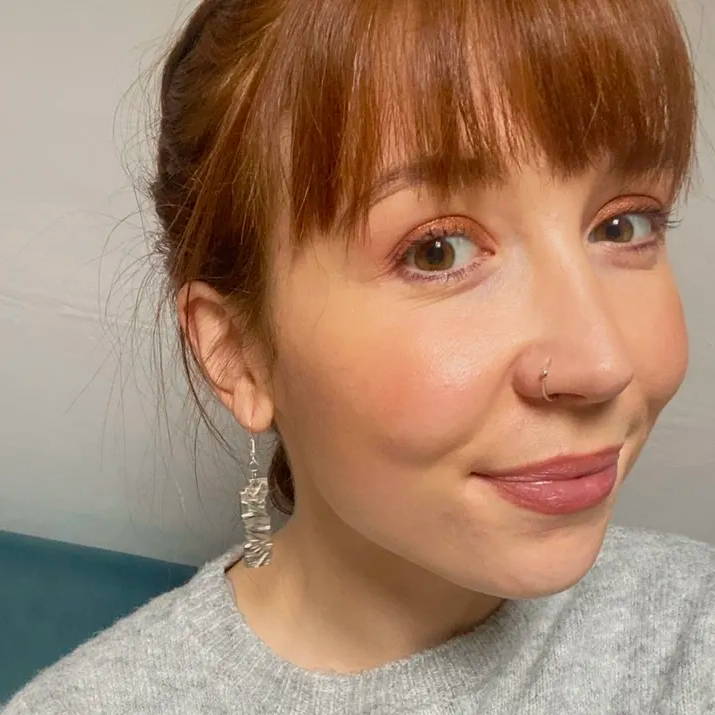 ---