Seriously Stylish Storage Ideas
We all know that clever storage can make all the difference to your home. But it can be hard to figure out where to start, especially if the stuff is piling up. If you're battling the clutter you've probably spent some time getting organised, tried different home storage hacks and been busy donating, selling and gifting your excess belongings. But if you still feel swamped, it's probably time to get serious about your storage. We've been thinking about the best ways to invest in substantial storage - and how to make sure it's stylish as well as solves our storage woes. Here's what we've learned...
Get a realistic picture of what you need to store and how much of it there is. Then go bigger. If you invest in storage for your home, you want it to stand the test of time.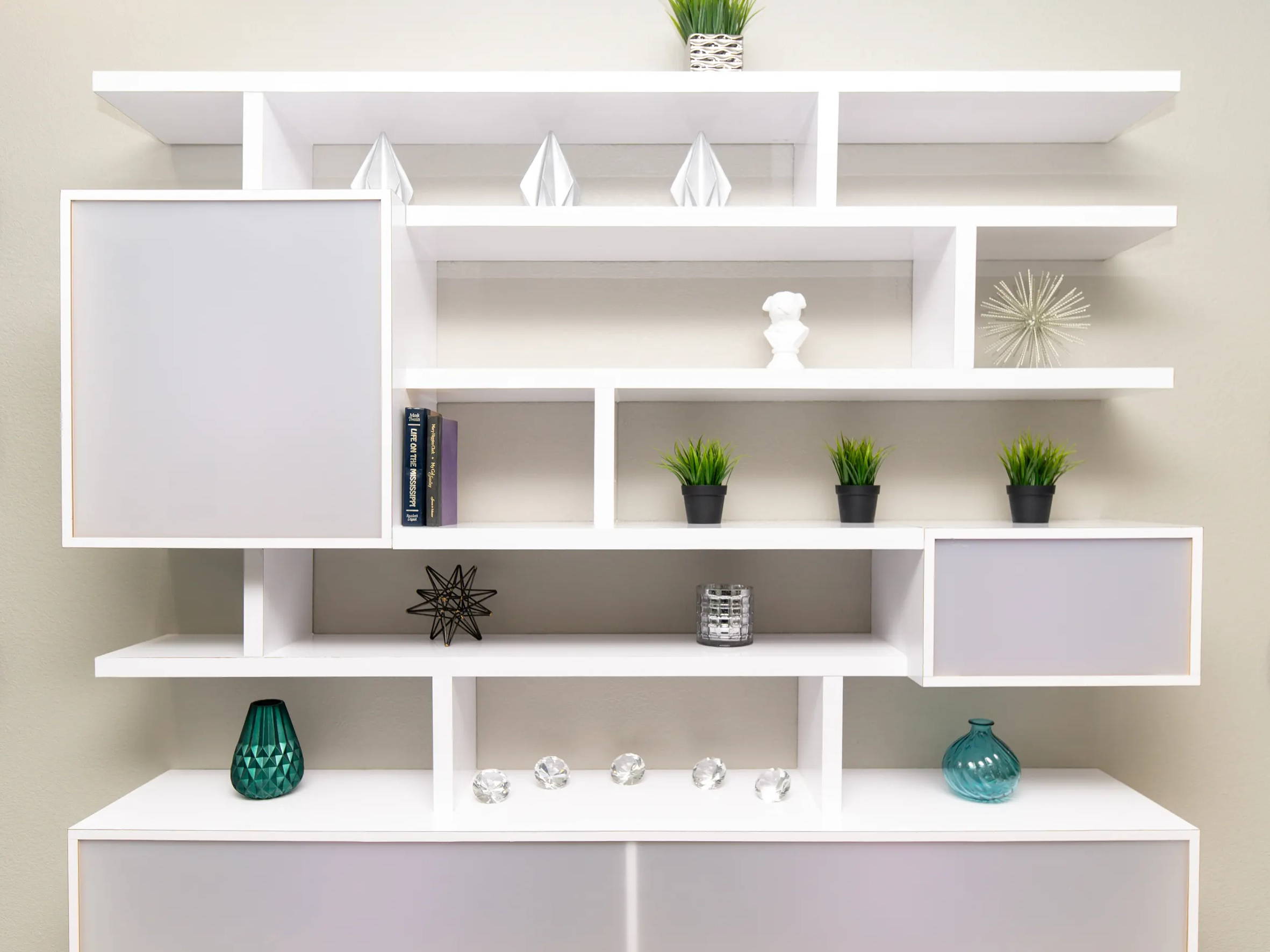 Bespoke furniture doesn't have to break the bank, and built-in storage is a fantastic way to make the most of every inch of your space. Hire a specialist company or a carpenter to create something especially for your home or self-build with cleverly used modular furniture. Basic bookshelves are an affordable solution and double up as cupboards if you add doors. As always, the details will make your project pop. Add luxurious handles and materials for a high-end finish, and show off your furniture (and make finding things a doddle) by adding lighting – these LED strips can be linked and so suit even the longest bookshelf.
Finally, don't scrimp on the trim. A deep cornice or rounded corner can take your built-in furniture from blah to brilliant.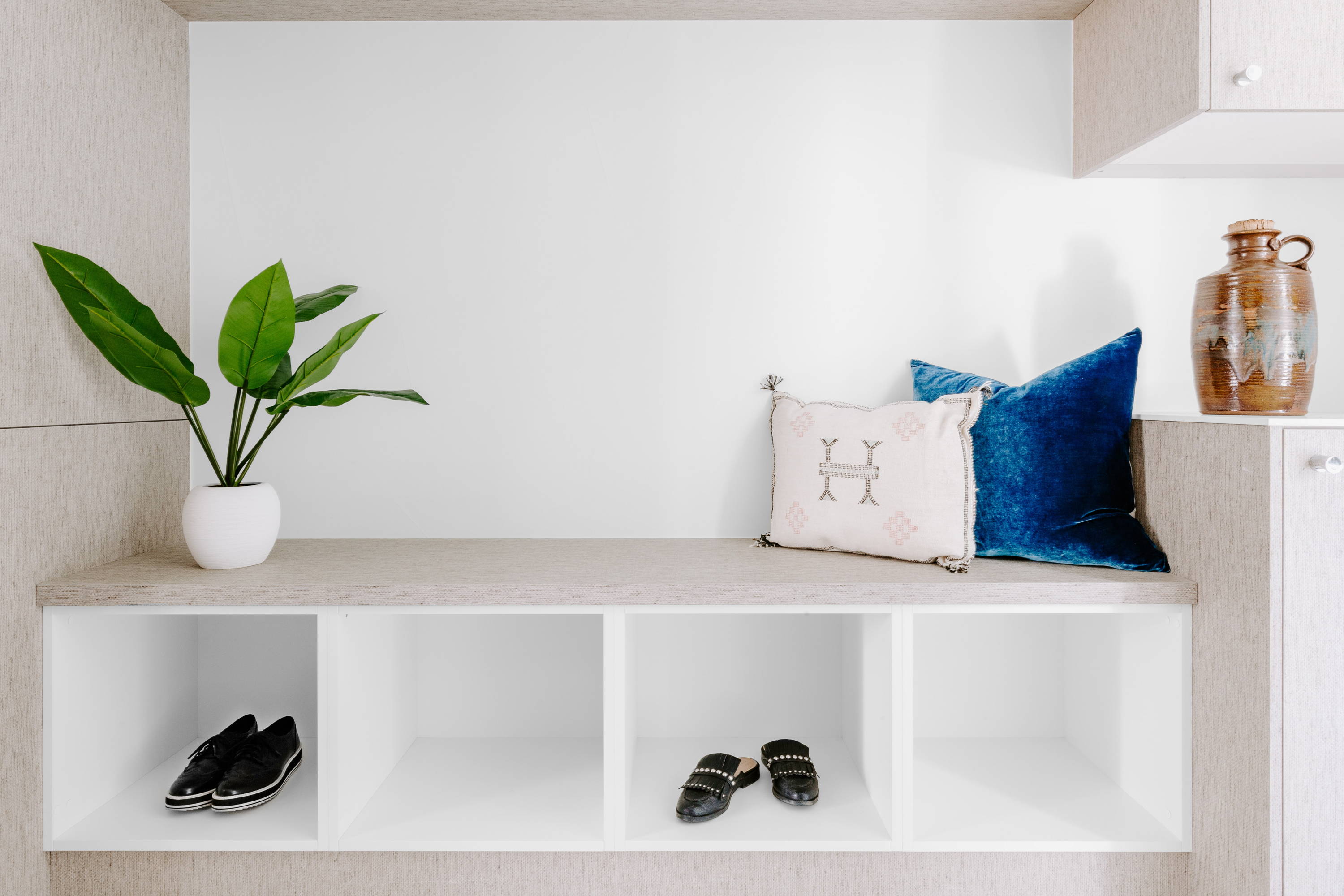 Get Creative with Nooks and Crannies
Built-in storage can complement your home's character rather than hiding it. Think about the nooks and crannies in your house - you might have awkward alcoves around your fireplace, underused eaves in your loft room, or a dingy cupboard under the stairs.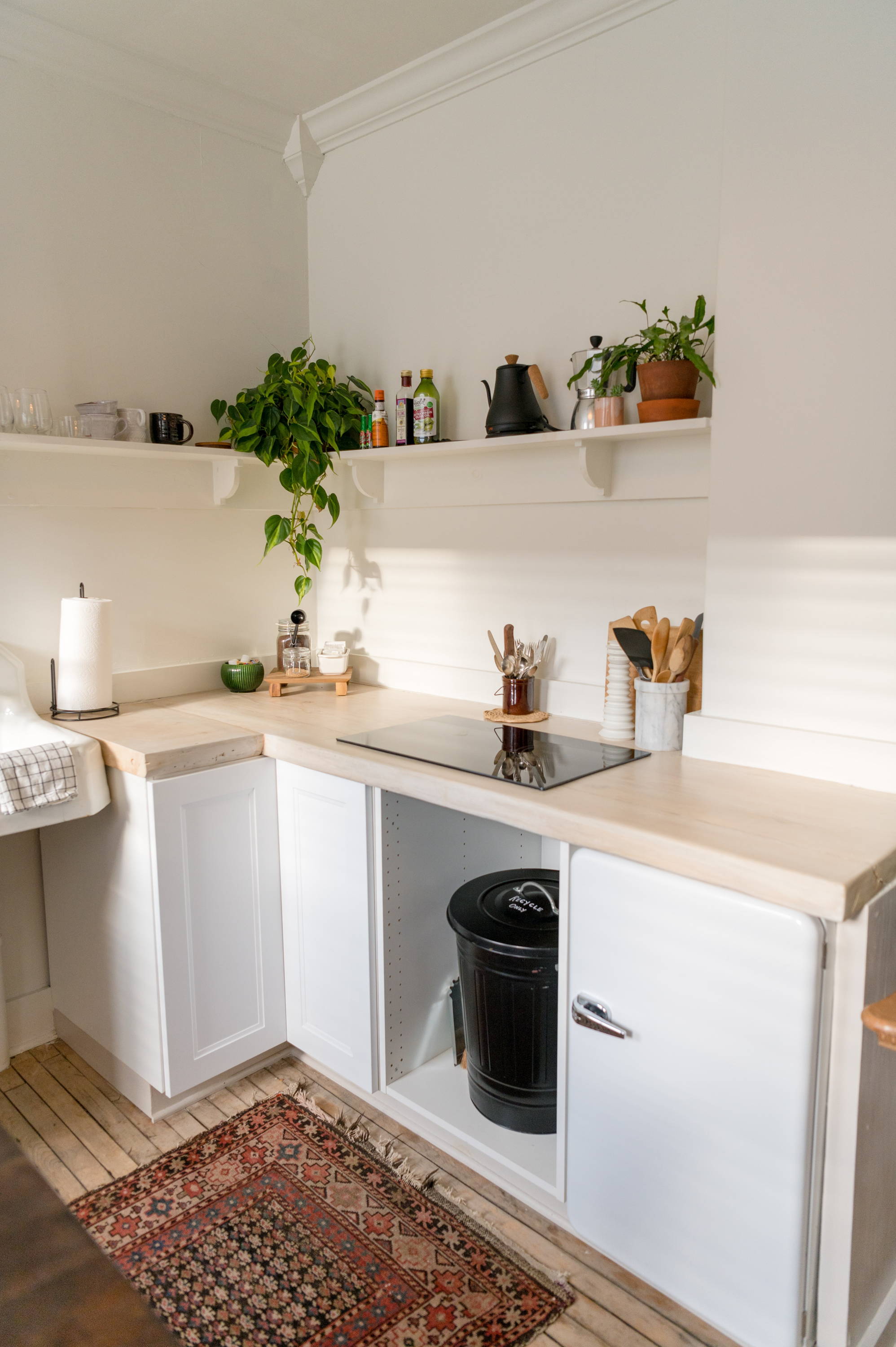 All of these have the potential to be a quirky focal point for your interior design. Mix cupboards and open shelves to show off your space while creating really useful storage.
If you rent or want something less permanent, go for free standing furniture. Dual purpose furniture is a great starting point. Check out storage ottomans, integrated under bed storage (which is visually cleaner than storage under a bed frame), and tables with drawers or shelves underneath. And consider buying pre-loved furniture. Some older pieces might need a little imagination to make them work for your storage needs, but get it right and you can make a real statement. A mid-century sideboard can hold a whole heap of clutter while adding a focus to your room. Vintage plan chests are gorgeous as coffee tables, and shipping trunks are super stylish.
Mix and match storage styles to best suit your stuff and add visual impact – think about how Scandi, industrial or vintage styles can work in your home.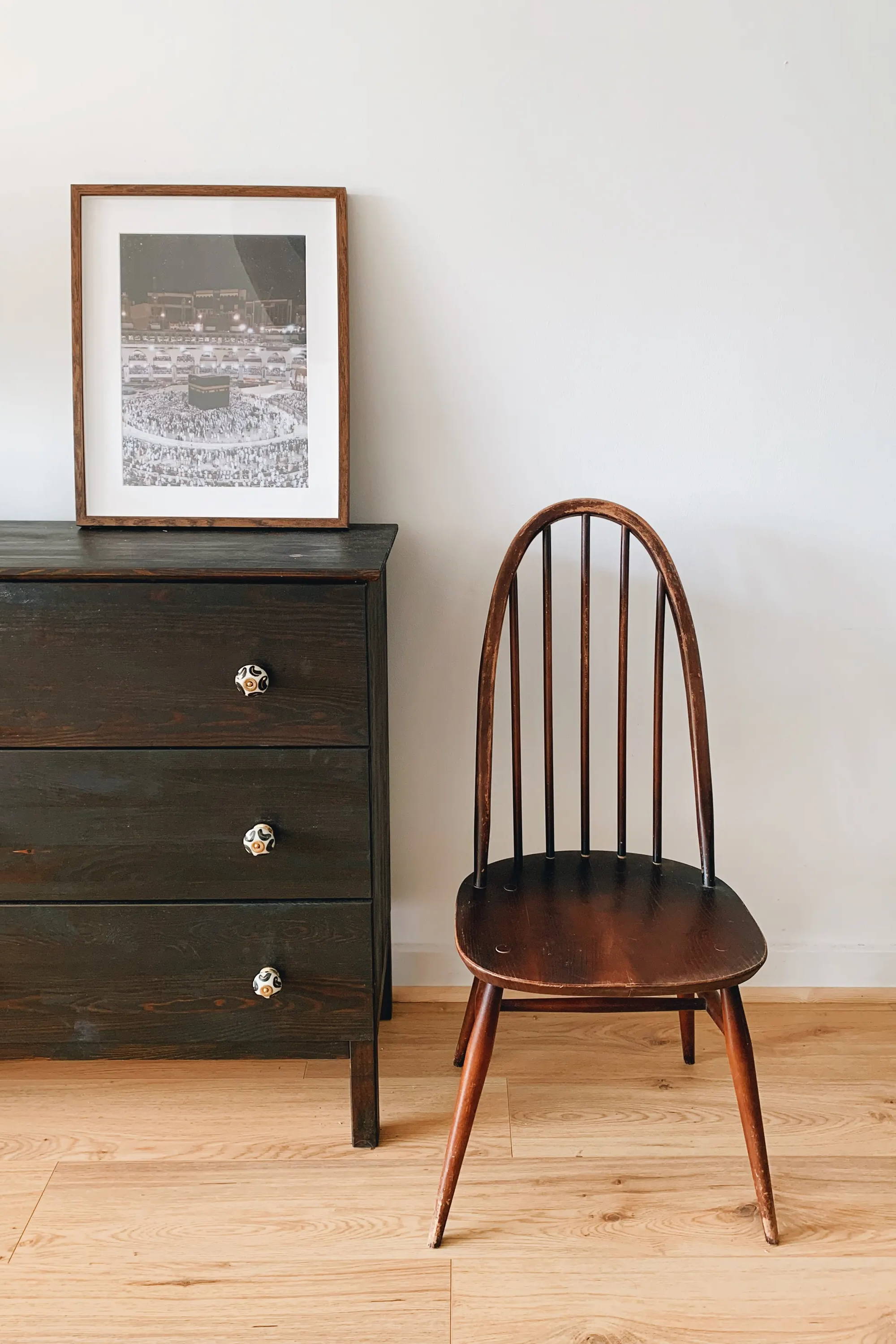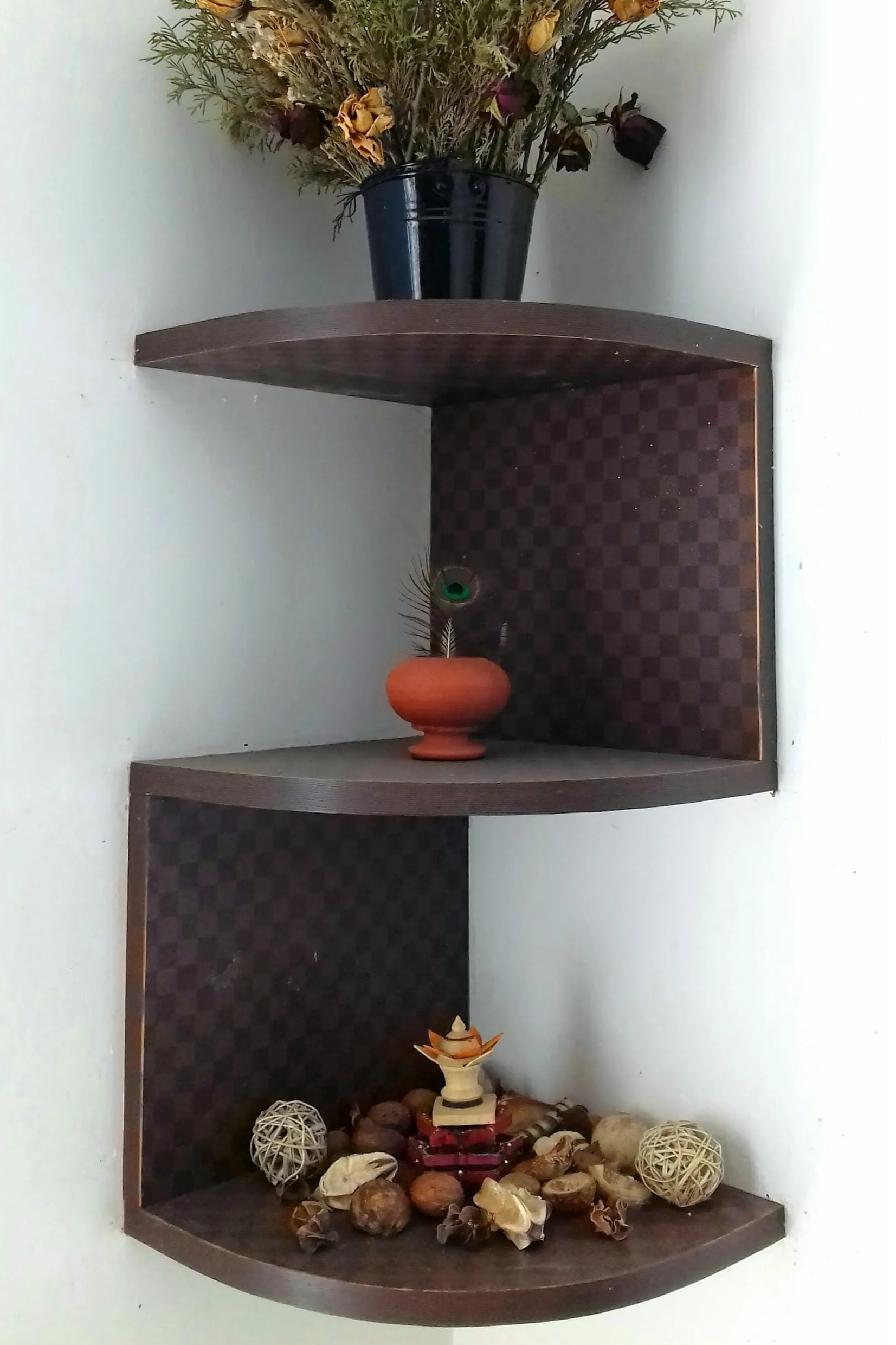 If you have too much stuff, chances are your home might feel too small, too. Playing with colour and light in your storage design can help make your rooms feel larger and airier. Think about the colour you use for your storage. Add a statement colour on door fronts or behind shelves for drama – wallpaper is a great way to personalise your storage. Or you might choose to paint it in the same colour as your walls, which makes the furniture recede and is soothing to your eye.
Adding mirrors instantly makes your room look lighter and larger. Try adding mirrors at the back of your shelving. Lighting around your storage will add glamour - consider recessed downlights or under cabinet lighting. Or for a softer approach, think about gloss or glass finishes. For example, glass doors are easy to add, and not only do they cut down on your dusting (hurrah!) but they also reflect light into the room. Opt for frosted glass for a diffuse finish that obscures the cupboard contents.
Getting serious about storage needn't sacrifice style. Think about the design in the details and go big for a beautiful and clutter free home.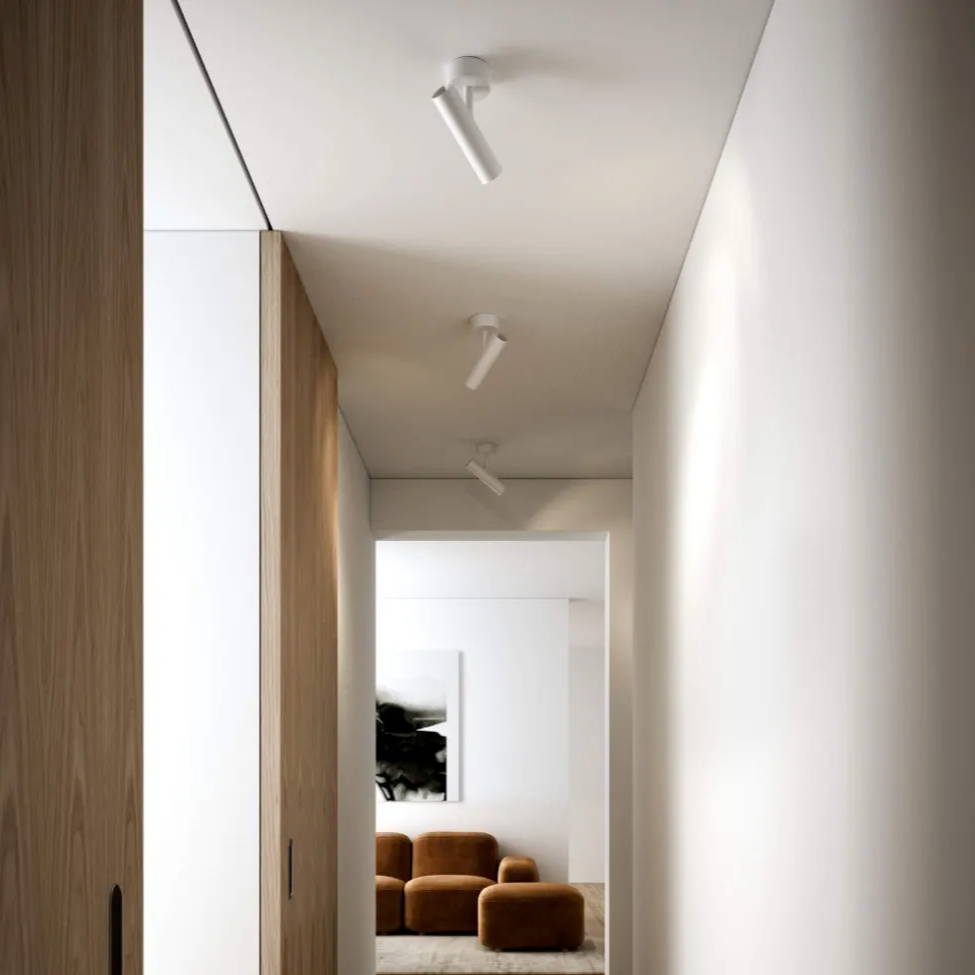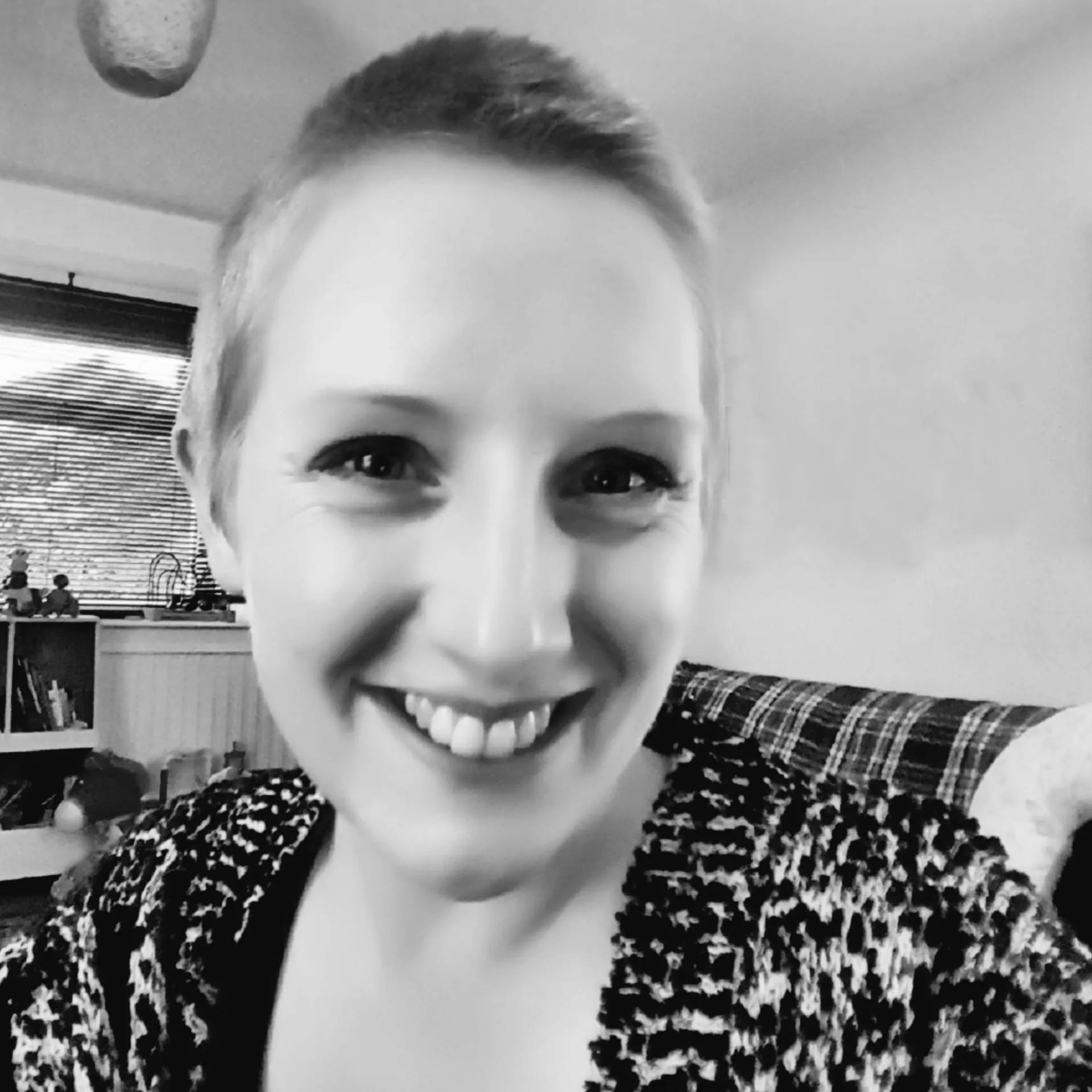 ---
---