Bauhaus Modern Classics - Buy Now And Keep Forever
The Bauhaus movement was first popular in the European art world from the 1920s to the 1930s. The movement spanned architecture, interiors, fine art, and crafts. Bauhaus design originated in the Bauhaus school in Germany - the name directly translates as 'construction house'. The school encouraged artists and craftspeople from all different disciplines to come together to create beautiful pieces for a 'utopian purpose'.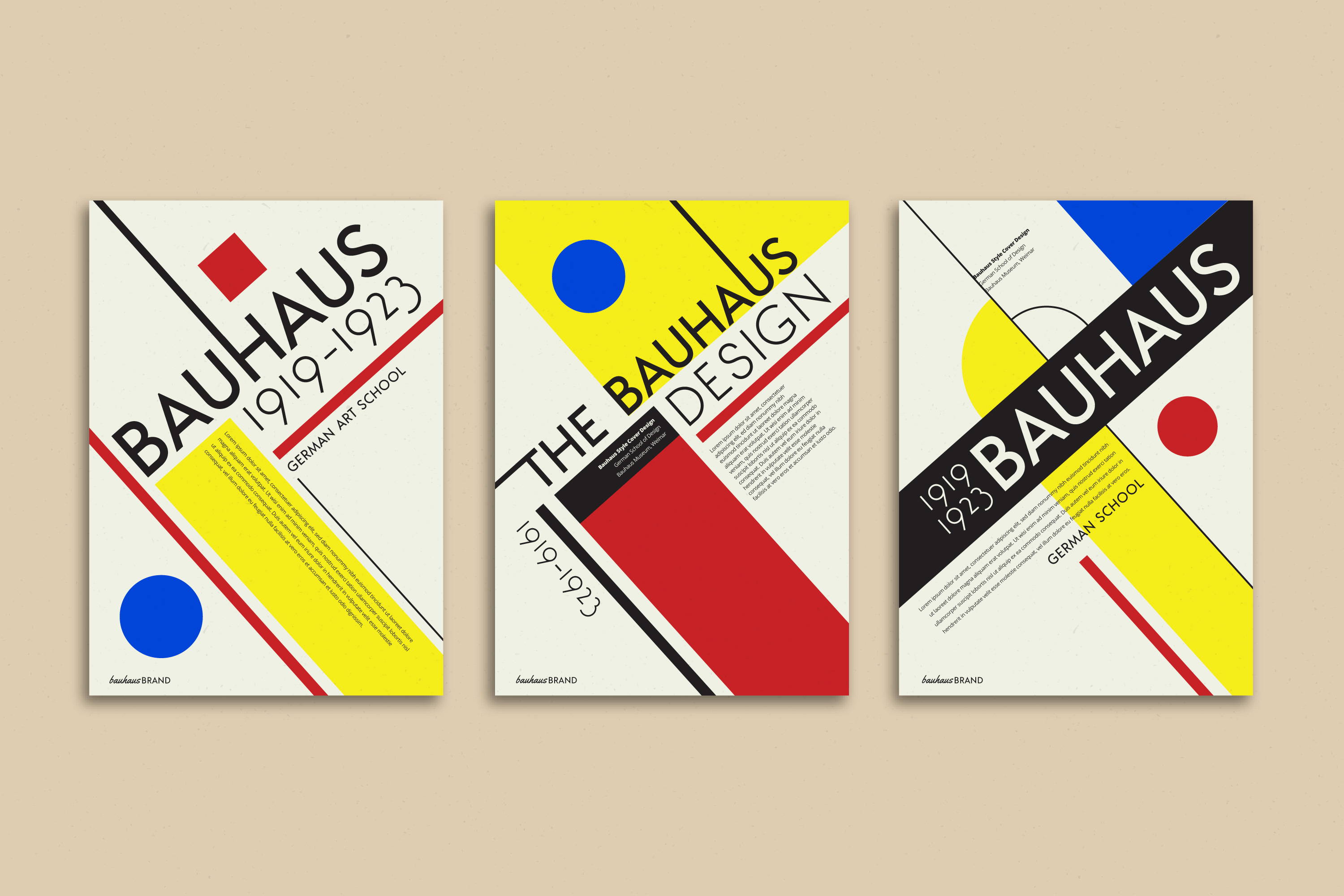 Bauhaus style is distinctive in its geometric, abstract style. It features little unnecessary embellishment and has a strong focus on functionality, clean lines, and balanced shapes. In a recent exhibition, the Tate Gallery described Bauhaus as a movement that 'brings art back into contact with ordinary life'. Bauhaus is famed for bringing fine art and arts-and-crafts together - the founders of the Bauhaus school believed that all crafts and disciplines should be studied under one roof and incorporated together. This ethos resulted in furniture design that stayed true to its intended purpose, whilst also being aesthetically pleasing.
Several pieces of iconic furniture were designed and made during the Bauhaus period. These pieces are world-renowned and some of them are still produced today, or have had strong influence on many contemporary designs.
The Wagenfeld Table Lamp is one of these iconic pieces, this lamp has been mimicked and reproduced thousands of times. Wilhelm Wagenfeld was one of the teachers at the Bauhaus school, and the designer of the Wagenfeld Table Lamp. He strongly believed that everyday household objects should be "cheap enough for the worker and good enough for the rich." He felt that everybody deserved to have quality design and good functionality in their furniture.
Another example of incredibly recognisable Bauhaus furniture is the Wassily Chair. This chair was designed between 1925-26 by Hungarian-born furniture designer Breuer. Breuer took his inspiration for the chair's design from his own bicycle. He based the frame of the chair on the bike's tubular, metal framework. Breuer then took a traditional club chair design, but simplified it down to its basic form of canvas seat, back and arms, to create the body of the chair. The chair was nicknamed the 'Wassily Chair' after painter Wassily Kandinsky, who was said to be particularly fond of the design. Kandinsky was a fellow instructor at the Bauhaus school and one of Breuer's good companions.
Bauhaus in the Modern Home
So how does this translate to modern-day interior styling? Bauhaus style is perfect for buying a modern classic that will feel contemporary for many years to come. When the style first emerged, the designs were so forward-thinking that it can be hard to tell what was designed last year and what was designed in the 1920s. The blend of craftsmanship, functionality, and beautiful design makes Bauhaus-style furniture ideal for a modern home. As the products champion simplicity and good design, they will never go out of date. There is also a focus on using quality and long-lasting materials, this is essential when buying a classic piece of furniture that you want to last.
On a final note, don't be fooled into thinking that functionality and simplicity means boring! Bauhaus interior design may be about keeping things functional, but the strong focus on the quality of materials shows just how striking minimalism can be when paired with beautiful textures and materials. Bauhaus designs also work perfectly when combined with bold and eye-catching colours and textiles. Think of these classic pieces as the perfect canvas to create your own unique style.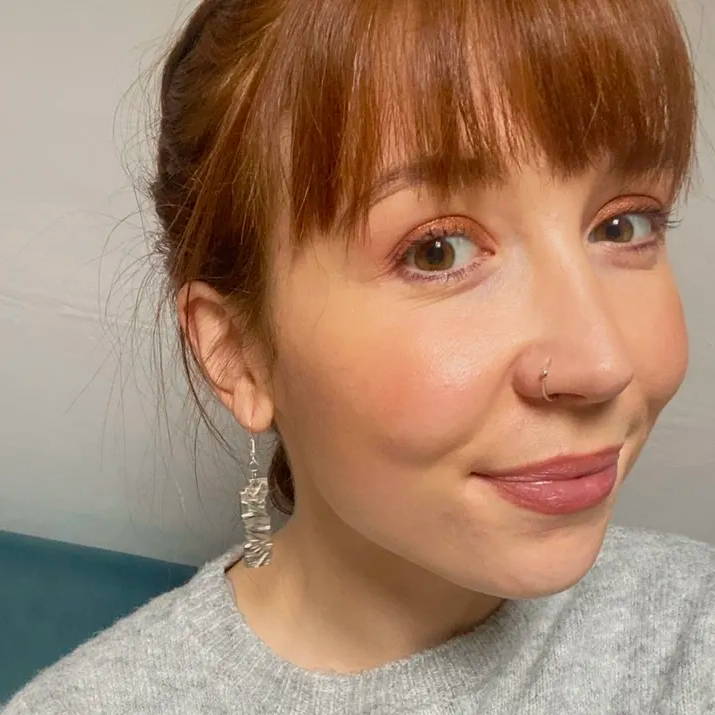 ---