3 Top Tips for Outdoor Styling by Interior Designer Kitt Moss
Whether you have a grand garden or a petite patio, this last year has really made us all realise how important that outdoor space is. Giving ourselves that relaxing environment to get some fresh air, soak up some vitamin D and hang out with our family and friends has never been so important. When it comes to styling your garden, we can very quickly forget one very important aspect; lighting.
When it comes to lighting your garden there are 3 key considerations:
Installation – Do you need an electrician to hard wire wall lights? Or can you add low level solar-powered or rechargeable garden lights?
Style – How do you compliment your furniture with lighting?
Ambiance – What mood do you want to create?
Take a look at the outdoor styling guide below and let us help you find the perfect lighting solution for your dream garden space.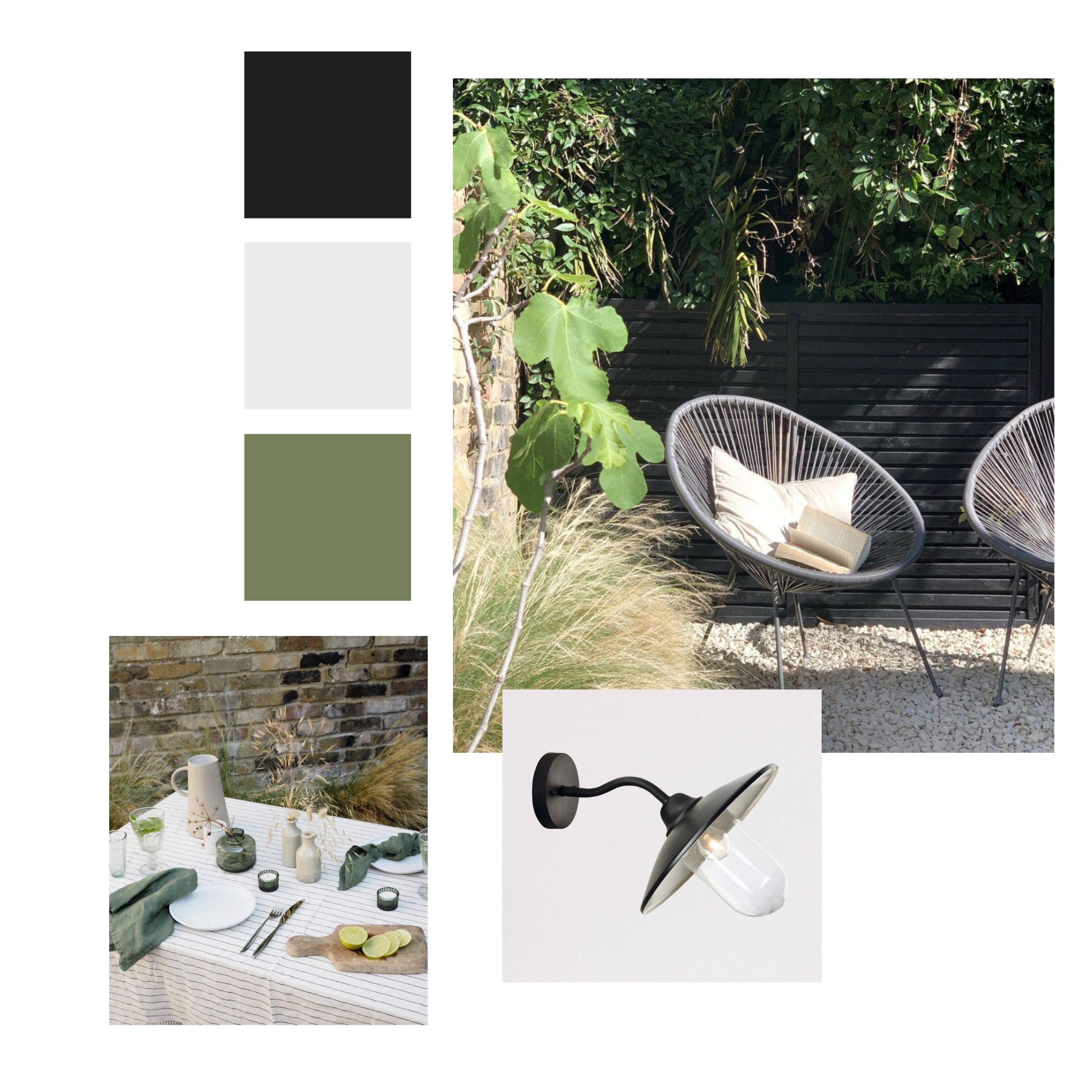 If you are after a low maintenance garden or you have a small paved outdoor area, then think about keeping your colour pallet neutral. Brick walls and wooden fences act as a perfect backdrop, allowing you to introduce a wide breadth of tones and materials to create your dream garden. Reflect nature's own subtle colour pallet by introducing; browns, stones, blacks and whites, to create a serene garden space, ideal for relaxing and entertaining.
We all know keeping on top of a lawn can be hard work, so maybe think about a tiled patio, decking, or even a pebbled area. Not only will this relieve the need for mowing and weeding, but it also offers a blank canvas to add your personal style and create an extension of your interior.
When thinking about the lighting for your patio, there are many options you can go for, but the key really is "less is more". Avoid festoon lights or anything that's too fussy. Opt for structured shapes such as the Oslo Wall Lantern. The subtle curved arm and circular shade bring a soft touch to rough textures, while the directional lighting will keep the conversation flowing through to the early hours.
With restrictions easing and outdoor celebrations back on the table (albeit small numbers), why not make the most of your outdoor space to host your very own garden party.
Traditional English country gardens are a riot of colour, from blues and pinks, to reds and yellows. Don't be afraid to incorporate this eclectic colour combination, and ramp up the charm for your own shindig.
Follow these 3 simple steps when hosting your own swoon-worthy garden celebration…
1. The Table Dressing: The centre piece to your garden party. Be it a picnic table, trestle table or maybe just a blanket on the floor, make the table dressing POP. Mix and match colours and patterns in summer shades to bring a sense of fun and think about those personal touches – handwritten menus or place settings make an informal setting feel more special.
2. The Space: Think about how you use your outdoor area and create smaller social settings rather than one large space. For sizeable gardens, consider a bar area or a casual seating zone for guests to move between. Smaller gardens may be more restricted but be sure to use your space wisely to allow guest to move chairs and mingle, rather than feeling too confined.
3. The Lighting: As a host, the last thing on you want is someone tripping in the dark, so solar powered lighting or lights on a timer will put your mind at ease. Festoon lights will bring that party vibe, while outdoor floor lamps and spots will accentuate your gardens best features.
We love the "Sponge" rechargeable range from Nordlux. The mushroom-style spike lamps and floor lamps perfectly blend into that country garden setting, while the rechargeable nature means there's no need for an electrician or permanent garden lighting. Simply charge up in preparation for your party and you're good to go! What's more, with 5 different styles of lamps, you're sure to find the perfect fit for your space.
Be prepared for the British weather and have a contingency plan for if the heavens open. A marquee or gazebo are a great addition - not only will they provide shelter from the rain, but also protect against the blazing sun (should you be so lucky!).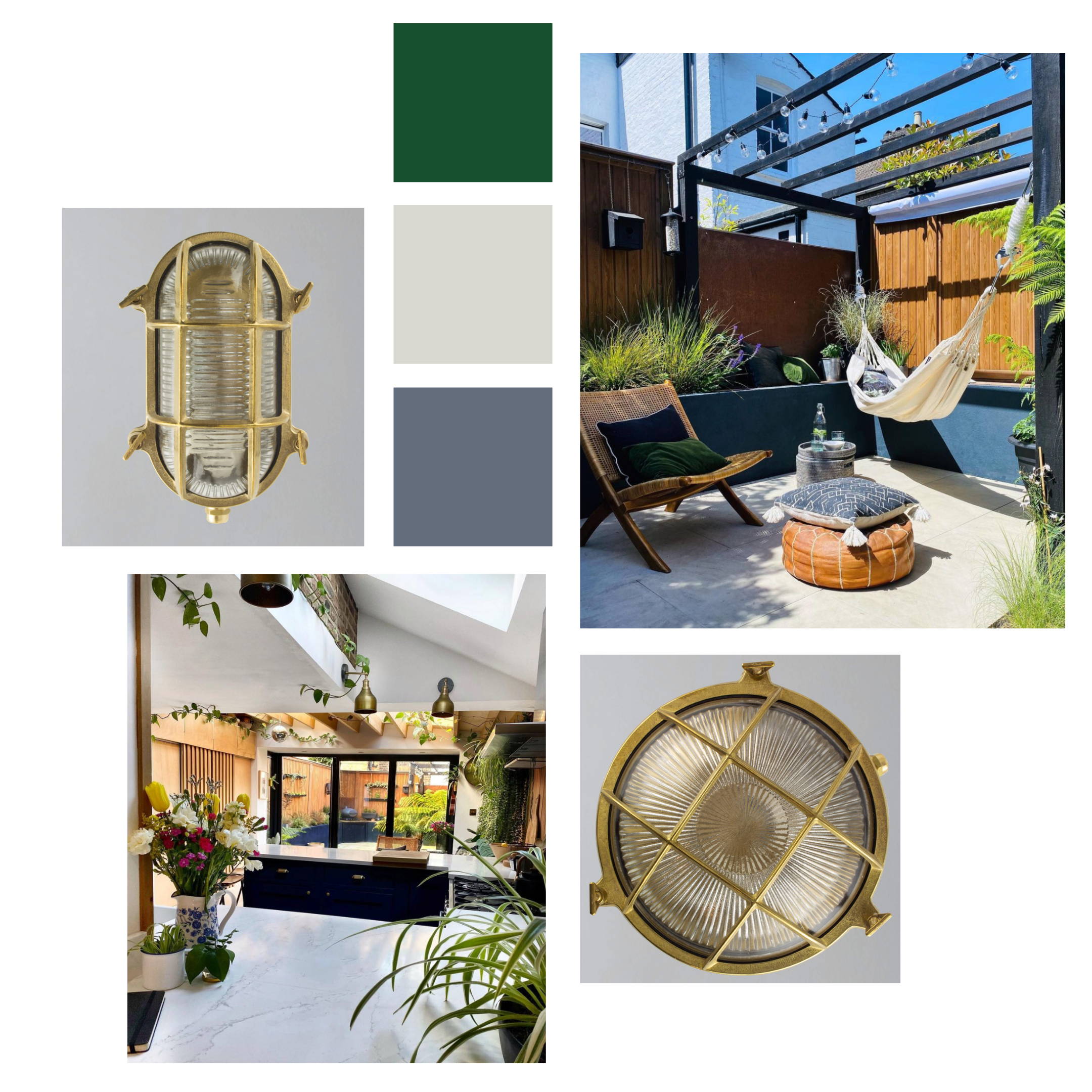 As much as getting together with our family and friends outside is needed, it's important to make sure you are styling your garden for YOU. Create a destination where you can fully relax, take some time to clear your mind and zone out from the day-to-day stresses. You should aim to create a multifunctional garden, ideal for hosting but also ideal for just chilling out with a book and a cup of tea after a long day at work.
A patio or deck next to your house is the perfect area of your garden to create a space all your own. A little bistro set, or perhaps a couple of loungers and a coffee table just outside the back door feels like an extension of your interior. Consider a pergola or parasol to give you shade where you want it and ensure to keep colours and textures to a minimum.
Think about your interiors style and bring some similar elements to your garden space.
Cushions in complimentary patterns and colours will seamlessly bring your interior style to your garden.
Where possible, try and coordinate your flooring so once your back doors are open, you can't tell the difference between indoors and out. And make sure your external lighting gives the same ambiance as indoors!
To create the indoors, out feeling, try and match our exterior lighting to your interior. If you're a fan of reeded glass or brass textures, the Utilitaire Oblong Brass Bulkhead Outdoor Wall Light is an ideal choice. Available in a variety of shapes and finishes, you're sure to find the perfect match to your interior lighting.
Much like the styles we have explored above, it's important for our gardens to seamlessly blend into the natural environment. Choosing colours and textures to mimic your outdoor surroundings will instantly create a calm and tranquil environment, it's the small touches we add on top which really make it our own.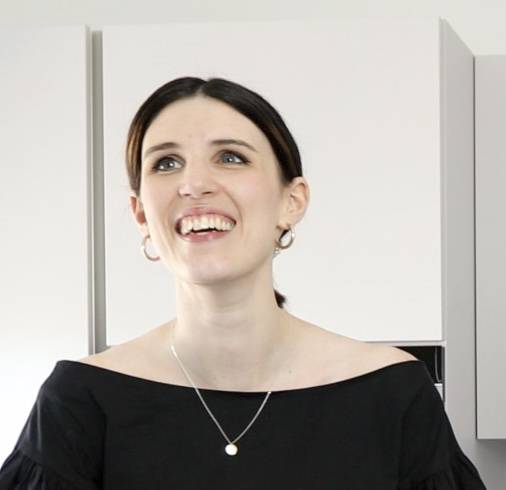 ---
---